Having had some serious down time this Summer on our couch but itchy to do something and try to rehabilitate my hand from having a painful IV line put in... I had a friend (Wendy, who is soo patient)teach me to crochet.
After many years of knitting, I am finding crochet to be immensely satisfying! Only a couple of weeks to learn and make a (beginner style) blanket. The circle patterns I made up by trial and error and would do a bit differently next time but overall am quite pleased with myself.
I learned a bit from looking at some of Dottie Angel's photos in her book, which is lovely.
this is the wonderful granny square blanket that my friend Wendy made and gave to me.
I was so thrilled that she wanted to have her cosy creation live here with us.
these are some crazy squares I made to keep me busy and my fingers limber. Now to figure out how to attach them and something fun on the edge...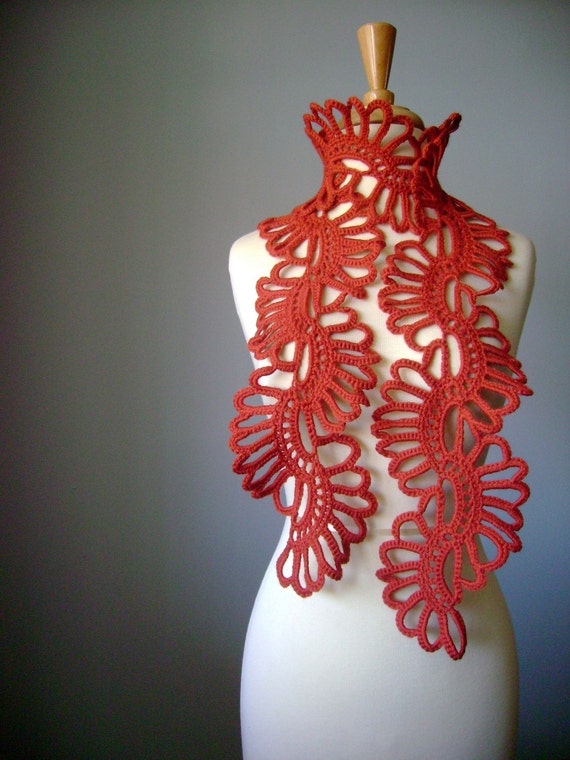 Next, I would love to make a gorgeous scarf like this... or maybe a
wave blanket first. I could purchase this scarf from
VitalTemptation on Etsy here
Fini! It has some wonky bits but overall I think it is a comfy cute addition to our sturdy old black sofa.